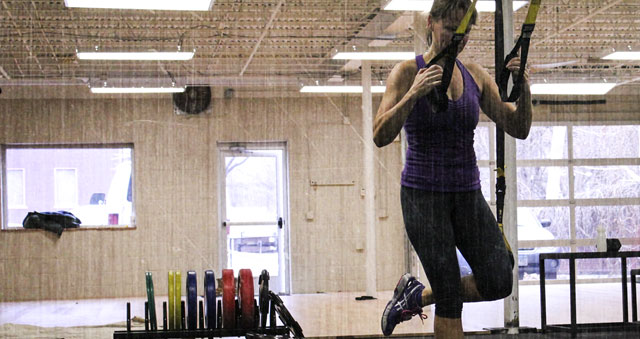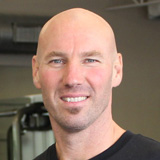 Dennis Gudim
Owner and Personal Trainer
"Statera's mission is to help you achieve your fitness goals and improve your quality of life."
With over 17 years of experience and a degree from the University of St. Thomas in Exercise Physiology, owner Dennis Gudim has worked with a wide range of client with varying needs and conditions. After completing an internship studying effects of genetics on exercise adaption at the University of Minnesota, Dennis sought out to put his knowledge into action. Currently, Dennis is pursuing a post-graduate degree, furthering his education in Exercise Physiology.
Certifications:
Bachelor of Science in Exercise Physiology
In progress: PhD in Exercise Physiology
Contact Info:
info@staterafitness.com
staterafitness@comcast.net
651.225.4737
To schedule a session with Dennis, please call the gym directly at 651-225-4737.